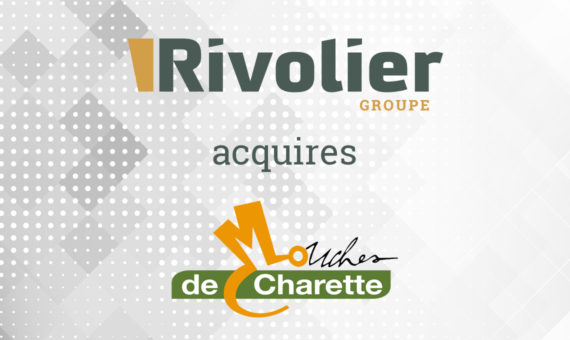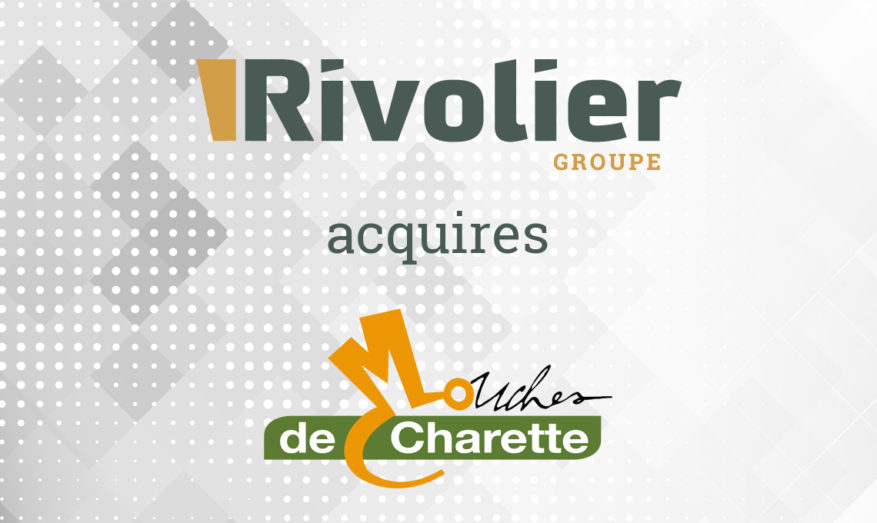 – June 19th, 2018 –
Rivolier has just announced the acquisition of Mouches de Charette.
This acquisition completes the product offer of it existing subsidiary, SERT company from Bordeaux managed by Jerôme Mio and Eric Pujos.
The acquisition of Mouches de Charette represents a serious opportunity for the fishing department of the Rivolier group adding a new range of products and consolidating its position as a European leader of the fishing accessories B2B distribution sector.
The Mouches de Charette team leaded by Andrew Ayer and Emmanuel Vialle has a strong background and many of its members are experienced fly fishermen, including a recent world champion with the French national team.
"Our Fishing division with SERT has a strong brand oriented strategy and strong ambitions towards export markets and international growth. The acquisition of Mouches de Charette is an extension of these targets. Mouches de Charette distributing well-known brands such as JMC, SPARROW, CORTLAND, TIEMCO… has good international potential, as fly fishing is a global market. We are very happy to welcome Andrew and his team in the group" says Rivolier's president, Arnaud Van Robais.
The diversification of the Rivolier's Outdoors department has started in 2011 by the acquisition of the SERT fishing company based near Bordeaux followed by Garbolino in 2012.
Today SERT's product range covers:
Coarse fishing, feeder fishing, Trout bait fishing with the historical Garbolino brand since 1945
Lure fishing with the brands Sakura, Swimy and exclusive distribution of Biwaa
Carp fishing with the brand Prowess and European distribution of Anatec
Ocean fishing with the brand Sunset
A passionate and dedicated team works every day to offer evermore specialized products for all European fishermen.
The Outdoors department, headed by Alexandre Van Robais has a wide offer ranging from the distribution of hunting and shooting products (one of the two historical activities of Rivolier) to Fishing equipment (SERT) and pet accessories (Brandy)
The Rivolier group, based in St Etienne, totals 100 M€ in sales with both its departments: Outdoors and Security