Medical
Rivolier meets your needs on the medical market with a range of innovative products designed and manufactured in France.
SECURITY – DEFENSE
For armed forces and homeland security forces, Rivolier provides individual or group equipments to protect the action.
Nature
Hunting
The distribution of hunting articles forms part of Rivolier's historical business. It rounds up the most iconic of partnerships.
Fishing
The distribution of articles for leisure or competition fishing makes up part of the logical diversification of the Nature division.
Animals
The distribution of articles for hunting dogs and pets vouches for the group's ability to have a competitive edge in new markets backed by distributor expertise
Outdoor
The Outdoor division groups lots of specialities such as spotting scope lenses, backpacks and accessories of walking.
News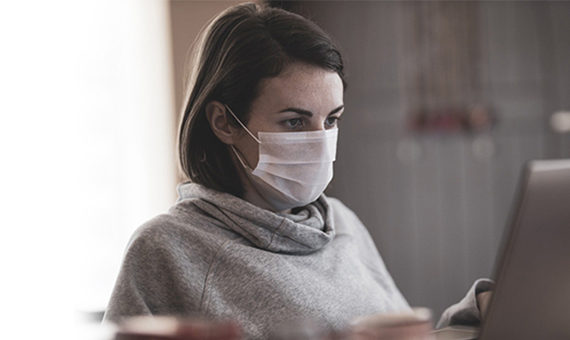 05/14 – COVID-19 : Rivolier selection
To allow you to take over your activity in the best conditions, Rivolier has selected many products. Discover here the selection of masks, over-blouses, goggles, hydro-alcoholic solutions and ground marking...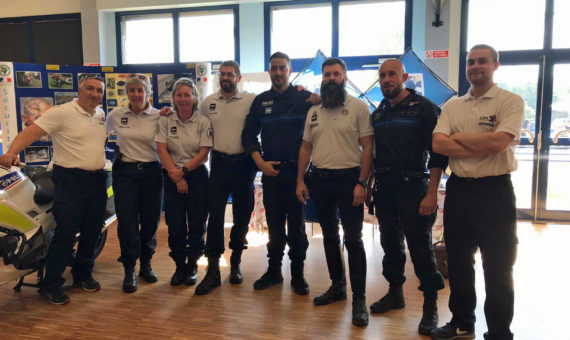 Prox'Raid Aventure '19
A medical team of CIR Assistance has been despatched to the second edition of the Prox'Raid Aventure, in order to assist the Local Police of Epône (78). They were taking...