SECURITY – DEFENSE
For armed forces and homeland security forces, Rivolier provides individual or group equipments to protect the action.
SYSTEMS INTEGRATOR
Our specialists offer a global and integrated solution to guarantee the success of homeland or abroad operations.
Nature
Hunting
The distribution of hunting articles forms part of Rivolier's historical business. It rounds up the most iconic of partnerships.
Fishing
The distribution of articles for leisure or competition fishing makes up part of the logical diversification of the Nature division.
Animals
The distribution of articles for hunting dogs and pets vouches for the group's ability to have a competitive edge in new markets backed by distributor expertise
Image
The Image division groups lots of specialities such as spotting scope lenses and photography.
News
25/09 – Test day at the Fort de Domont
Our Security & Defense Department organised a Test Day at the Fort de Domont (France) on the 25th of September. We were very pleased to welcome thirty guests : operational units...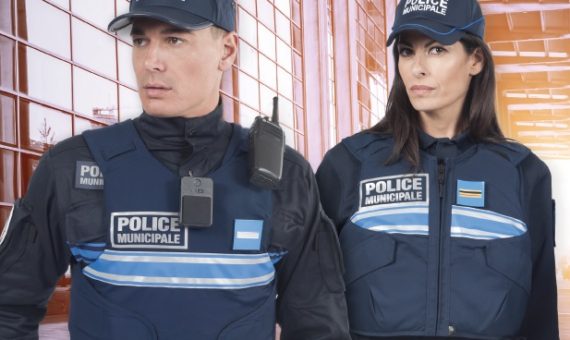 20/06 – New Equipol Catalog- 2nd Edition
The Rivolier Group is very pleased to announce the release of the new Equipol Catalog dedicated to local police. This second edition carried out internally by our Marketing / Graphic...